Get home safely from any adventure
Safety tracking & alerts + Cell coverage + Navigation
"The ultimate hiking safety app."
148apps.com
"Has given my family and friends peace of mind."
Modern Hiker
"One of the best safety apps for outdoor adventures"
Mappy Hour
Trail alerts
Cairn automatically alerts your safety circle if you're overdue and communicates important details, like where you're headed and when you intend to return.
Real-time Location Tracking
Share your progress and location with your friend, parent, sister or whoever is going to be level headed enough to call search and rescue (but only in an emergency).
Find cell coverage on the trail
Crowdsourced by people like you
See where others have found cell coverage on the trail. Know where you'll be able to check in with your contacts or make an emergency call. Cairn is the only place you'll find this specific sort of crowdsourced information for the outdoors.
blue = COVERAGE gray = NO COVERAGE
Never get lost
Download maps worldwide and use them offline.
Know your ETA
And how far you have to go. Our proprietary algorithm uses your speed, trail distance and elevation change to calculate your ETA on thousands of trails worldwide.
Knowing your route, your limitations all makes it easier to get home at the end of the day / weekend / trek.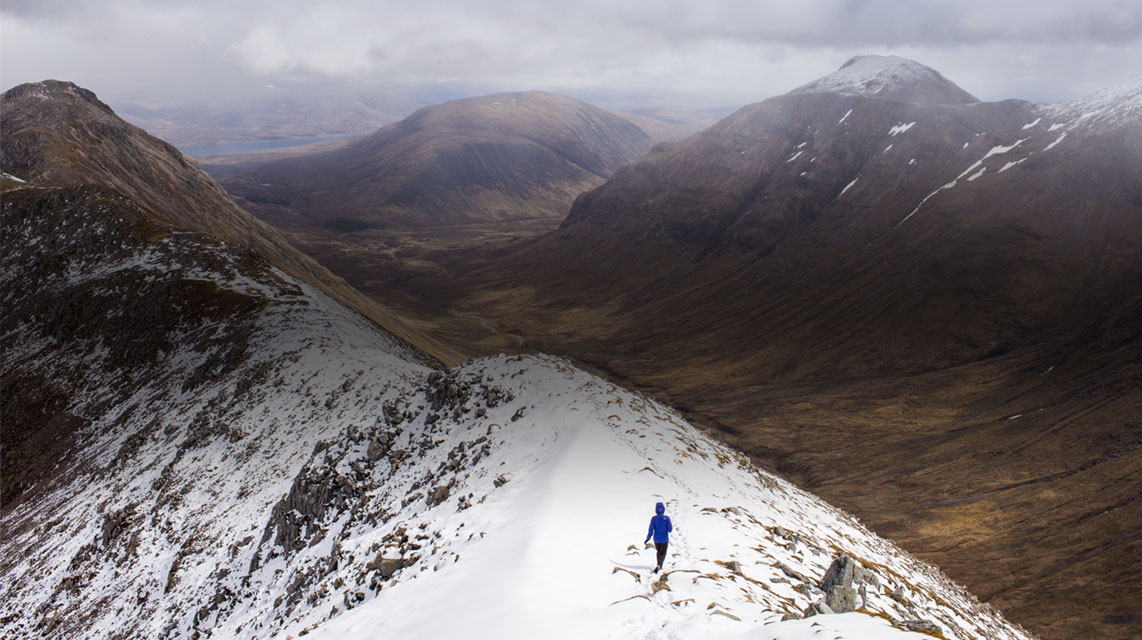 Go more places knowing you can make an emergency call. Feel more comfortable going solo. Because getting to the top is optional; getting home is mandatory.